Top Ten Tuesday is an original feature/weekly meme created at The Broke and the Bookish.
This weeks topic is..
10 YA scary novel covers
Amber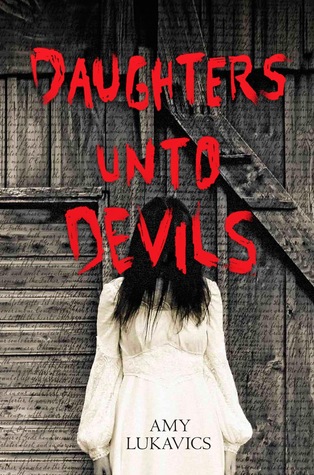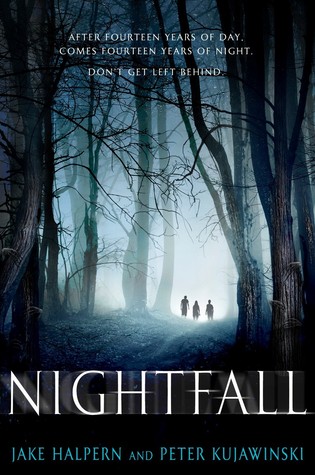 1.
Daughters Unto Devils by Amy Lukavics
2.
Nightfall by Jake Halpern & Peter Kujawinski
Arlene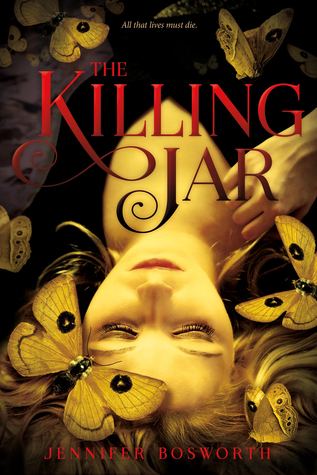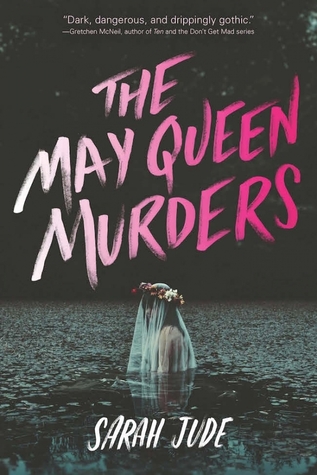 These covers are not only chilling , but the descriptions sound creepy as well!!
1.
The Killing Jar by Jennifer Bosworth
2.
The May Queen Murders by Sarah Jude
Crystal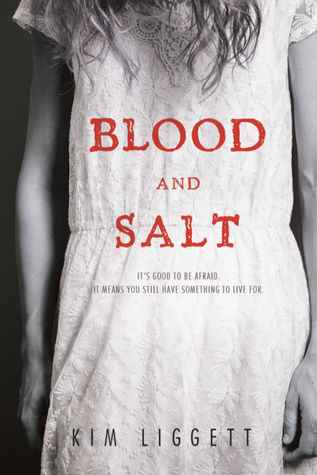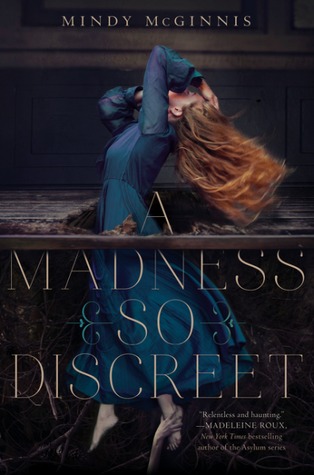 I am the queen of creepy so I have a ton of covers to pick from! These two are the ones that have stood out the most for me.
1.
Blood and Salt by Kim Liggett
2.
A Madness so Discreet by Mindy McGinnis
Milka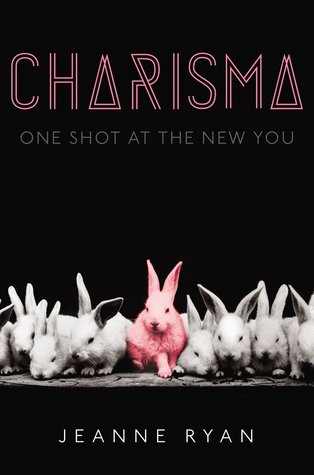 1.
Dreamers Often Lie by Jacqueline West
- there is something very EERIE about that cover.
2.
Charisma by Jeanne Ryan
- I'm probably in the minority for thinking this is scary, but I am terrified of bunnies which makes this cover seem very menacing for me.
Tina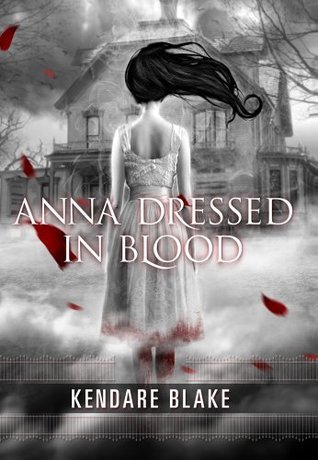 1.
Anna Dressed in Blood by Kendare Blake
2.
The House of Dead Maides by Clare B. Dunkle