Today on WinterHaven Books I am joining in the super fun blog tour for Emma Mills! This blog tour hosted by Fierce Reads is all about superlatives and mine was Best Dressed! This was such a hard category for me, but I finally after much debate narrowed my picks down to my top 5! Before I show you which five I picked I want to share with you my super fun guest post with Emma! I asked Emma
"Which Five Covers You Would Fall Into"
Here's her top 5!
1.
I'll Give You The Sun, Jandy Nelson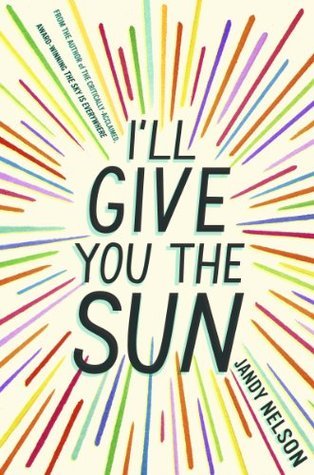 2.
Tonight The Streets Are Ours, Leila Sales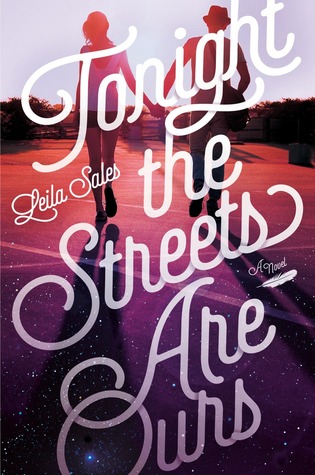 3.
Everything Leads to You, Nina LaCour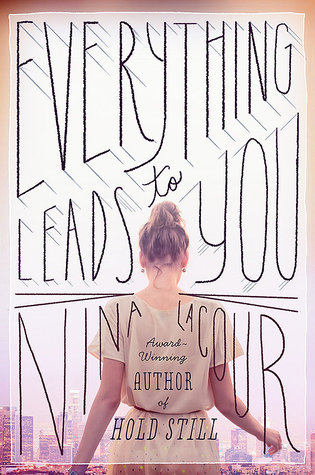 4.
The Beginning of Everything, Robyn Schneider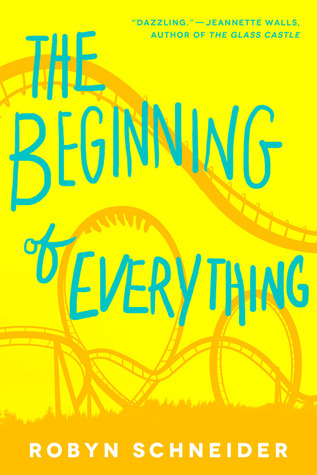 5.
The Statistical Probability of Love at First Sight, Jennifer E. Smith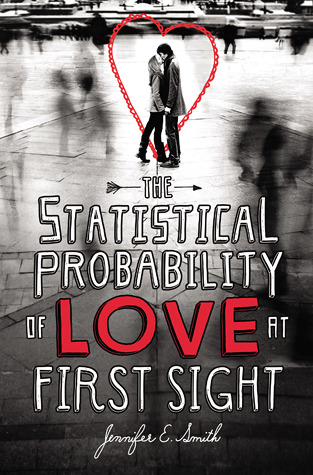 Love love love her answers! I would love to fall into each and every cover she listed!
Thanks Emma!!
Now on to my top five Best Dressed picks!
1.
Truthwitch by Susan Dennard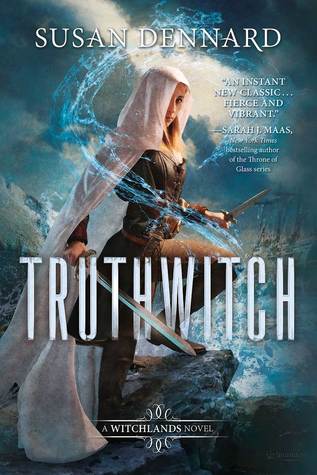 2.
A Madness so Discreet by Mindy Mcginnis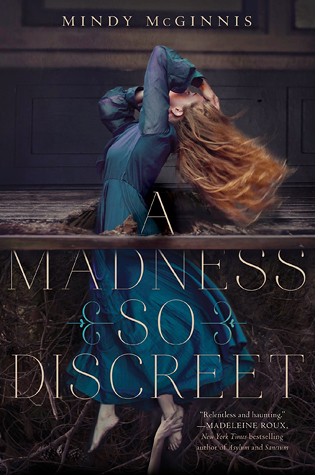 3.
Dreamstrider by Lindsay Smith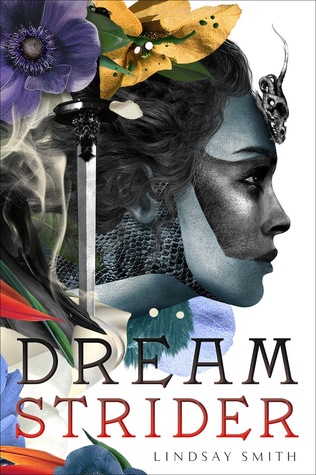 4.
Six of Crows by Leigh Bardugo
5.
Titans by Victoria Scott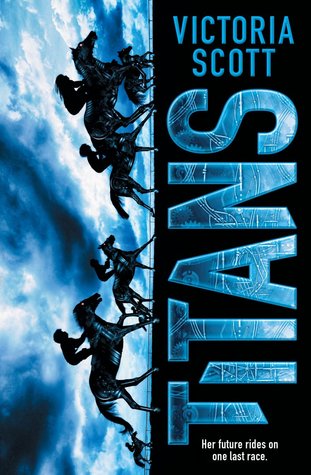 Also as part of this tour I get to giveaway one finished copy of First & Then to one lucky reader! Just fill out the Rafflecopter form to enter. US Only
Good luck!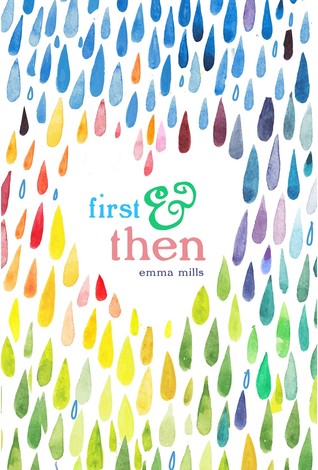 a Rafflecopter giveaway
Don't forget to check out the other awesome blog participating in the tour!!