Hey snowflakes! I have a super awesome giveaway to share with you! The amazing people at Penguin are hosting a fantastic giveaway for their upcoming title The Radiant Road by Katherine Catmul! Details below!
Group giveaway for an advance readers copy of THE RADIANT ROAD. There will be 10 winners!!
Entries restricted to US only.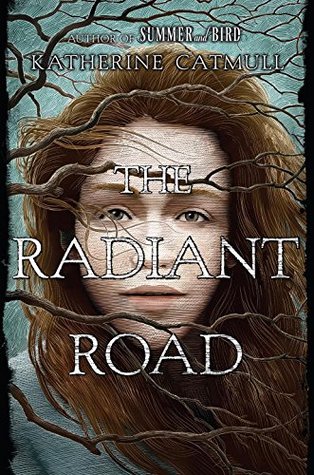 The Radiant Road
by Katherine Catmul
Publisher: Dutton Books for Young Readers
Release Date: January 19th, 2016
And sometimes the Strange came to visit Clare, and dreams walked through her waking life.


After years of living in America, Clare Macleod and her father are
returning to Ireland, where they'll inhabit the house Clare was born
in—a house built into a green hillside with a tree for a wall. For
Clare, the house is not only full of memories of her mother, but also of
a mysterious boy with raven-dark hair and dreamlike nights filled with
stars and magic. Clare soon discovers that the boy is as real as the
fairy-making magic, and that they're both in great danger from an
ancient foe.

Fast-paced adventure and spellbinding prose
combine to weave a tale of love, loyalty, and the strength we carry
within ourselves.