WinterHaven Books would like to wish our lovely followers a Happy Halloween! This is one of our favorite times of the year as we pull out our paranormal books to celebrate the festivities. If you're looking for a great paranormal series to keep you busy during this time, here's a list of some of our favorites:
Vampire Academy and Bloodlines by Richelle Mead
Morganville Vampires by Rachel Caine
Wicked Lovely by Melissa Marr
Mortal Instruments by Cassandra Clare
And… A little Halloween trivia… Do you know why Halloween colors are orange and black? Because orange represents the Fall harvest and black… well everyone knows black is associated with darkness and death. Creepy!!
Just one more treat in the form of books to fill your Halloween goodies bags… For one lucky Bloglovin' and GFC WinterHaven follower, we are giving a goodie bag of books that includes: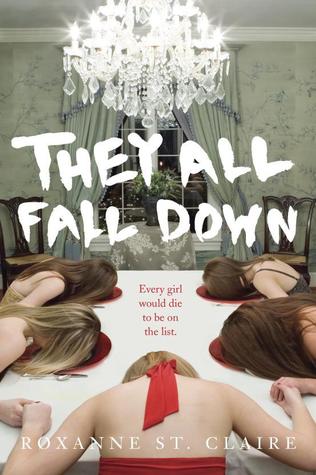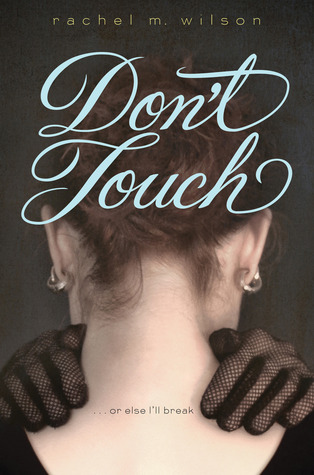 A Finished Copy of They All Fall Down
An ARC Copy of Get Even, Mortal Gods, Don't Touch